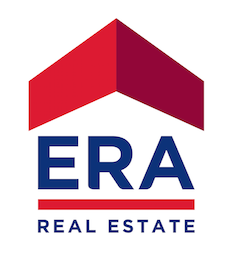 ERA REAL ESTATE CAREER
We guide, We train, We lead
YOUR REAL ESTATE CAREER STARTS HERE
scroll down to discover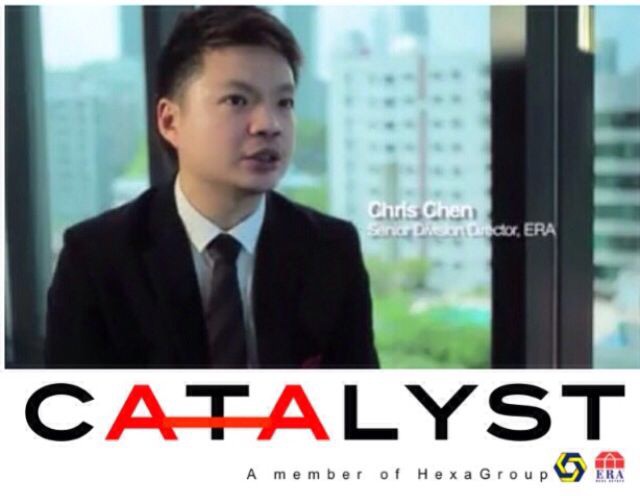 The career of a real estate agent is colourful! We meet different people everyday. We handle different situations all the time. We solve problems of different magnitude. If we do it well, we can be handsomely rewarded. If you enjoy a colourful life, then real estate career is your cup of tea. We are here to help each and everyone to start, progress, evolve and achieve in real estate.
ERA Singapore and ERA Catalyst are here to show you the steps to start your career and to excel beyond. We are a group of dedicated and experienced property salespersons and mentors to share with you our knowledge and the technical-know-how. From the day you start your training, to the day you become an achiever, we are here to walk the journey with you.
Come and discover for yourself the potential in you!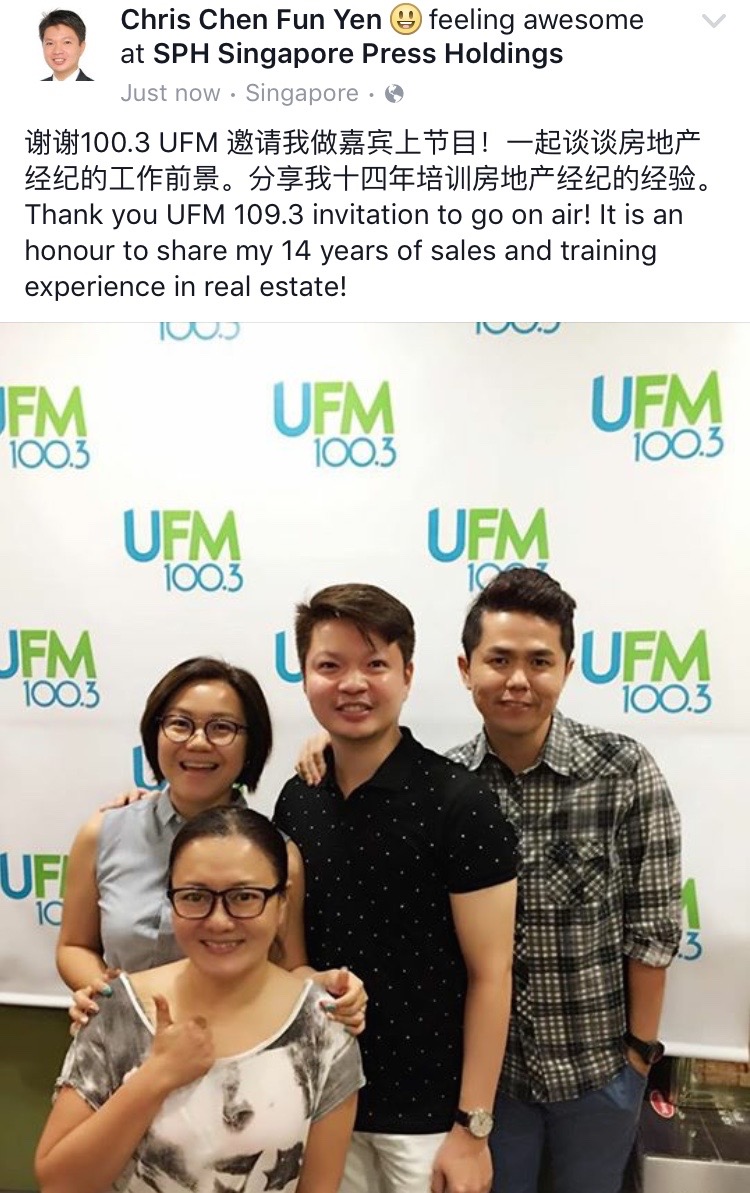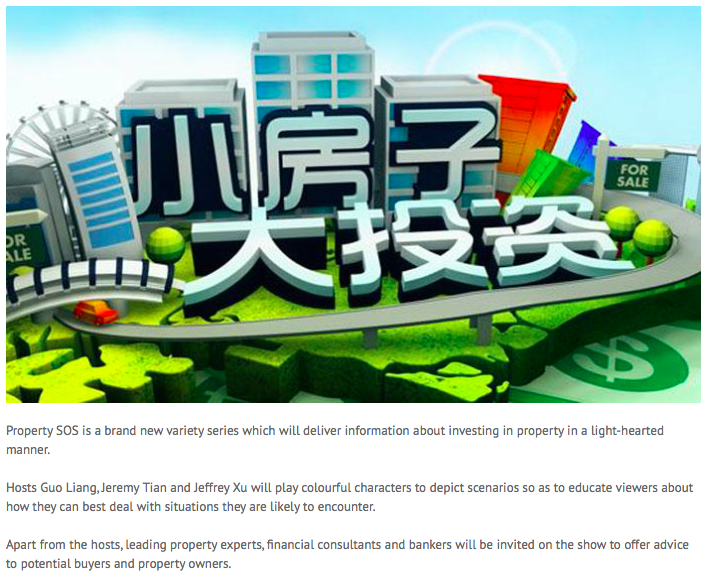 TV AND RADIO
MEDIACORP
CHANNEL 8
UFM 1003
3 STEPS TO BECOME A REAL ESTATE SALESPERSON
STEP-BY-STEP GUIDE
RES COURSE
Real Estate Salesperson Course RES is needed before applying for RES exam.
RES course is conducted by Council for Estate Agencies CEA approved course providers.
Must be at least 21 years old

Singaporean or Permanent Resident

 4 GCE O level passes or higher

Fulfils CEA fit and proper criteria
RES EXAM
Registration of RES exam with Certificate of RES Course Completion issued by the course provider.
There are 2 papers for RES exam.
Generally the exam questions are in multiple choice with some fill in the blanks.
Both papers have three sections:
Section A: 50 MCQs (50 marks)
Section B: 15 MCQs with reference to 1 or 2 Case Studies (30 marks)
Section C: 10 Fill-in-the-blank short answers questions (20 marks)
CEA REGISTRATION
Congratulations! You have passed your RES exams.
With the RES certificate, now you can register as a real estate salesperson through ERA.
All new ERA salesperson will attend the Acceleration Course to start the new career.
ACCELERATION COURSE
ERA has one of the best Acceleration Courses to kick start your career.
ERA Acceleration Course is conducted by experienced lecturers.
This training is strongly recommended  to both new and experienced candidates.
Acceleration Course is now enhanced! More hands-on and site trainings!
JOIN ERA SINGAPORE AS EXPERIENCED SALESPERSON
3 STEPS BELOW
APPLICATION OF CEA IN-PRINCIPLE APPROVAL
ERA will help the individual salesperson to submit the in-principle approval for the salesperson to transfer the CEA registration from the current real estate agency.
RESIGNATION FROM CURRENT AGENCY
After receiving in-principle approval from CEA, the salesperson will tender resignation from the current agency.
CONFIRMATION OF CEA REGISTRATION WITH ERA
Once CEA successfully transfers the registration to ERA, you are ready to start your exciting new career with us!
Feel free to chat with us!
Call Chris Chen at +65 98717240
SMS | Whatsapp | Line +65 98717240
Email at chrischen@era.com.sg
Like us on Facebook
Or just simply fill up the contact form and we will get back to you soonest possible.
Summary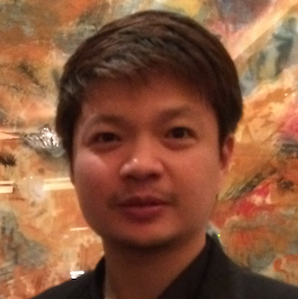 Article Name
Description
How to become a real estate salesperson and property agent. Step-by-step guide for new property agent and experienced agent. Guide to Council for Estate Agencies CEA doe salesperson registration. Details of ERA singapore, ERA Catalyst and Chris Chen, Senior Division Director with multiple awards and achievements.
Author