Career With ERA
The career of a real estate agent is colourful! We meet different people everyday. We handle different situations all the time. We solve problems of different magnitude. If we do it well, we can be handsomely rewarded. If you enjoy a colourful life, then real estate career is your cup of tea. We are here to help each and everyone to start, progress, evolve and achieve in real estate.
ERA Singapore and ERA Catalyst are here to show you the steps to start your career and to excel beyond. We are a group of dedicated and experienced property salespersons and mentors to share with you our knowledge and the technical-know-how. From the day you start your training, to the day you become an achiever, we are here to walk the journey with you.
Come and discover for yourself the potential in you!
New Agent
experienced agent
About ERA
Since its establishment in 1982, ERA Singapore is proud to become the largest international real estate agency in Singapore with presence across 10 countries. We are the first real estate agency to be listed in the Singapore Exchange with a long-standing reputation as the preferred real estate brand in Singapore.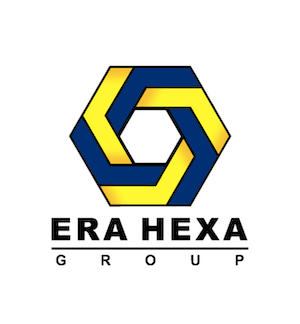 About era HexaGroup
ERA HexaGroup is one of the most dynamic and active division in ERA. It is a formation of like minded teammates of about 1000. The group is lead by many veteran in Singapore real estate industry. Many of the leaders are with more than 10 years of experience, some even with more than 30 years of experience.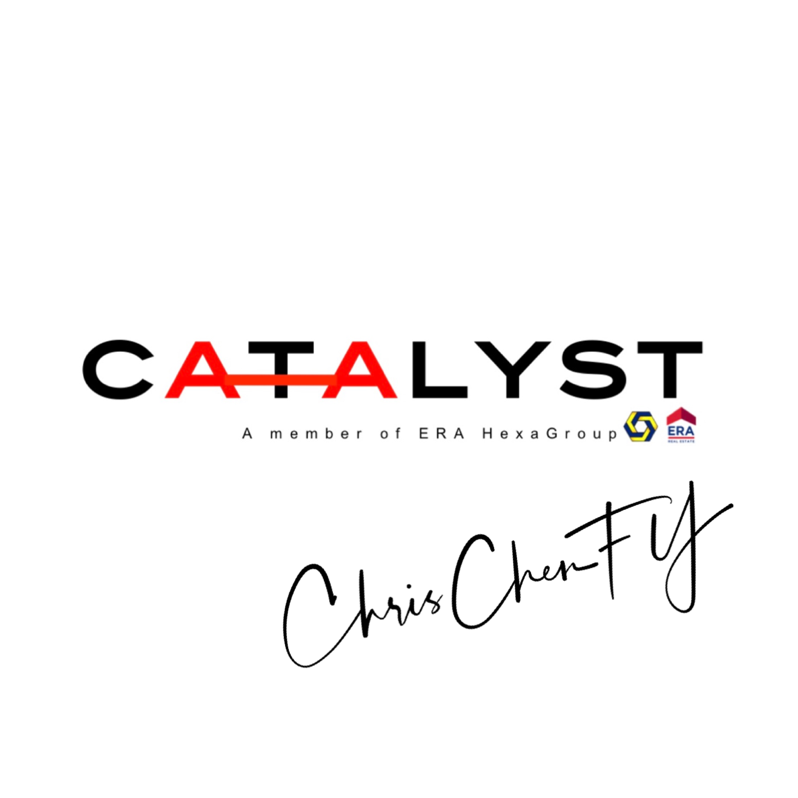 About era catalyst by chris chen
Chris Chen started his real estate career in 2002. Currently, he is the Advisory Group Division Director of ERA. Since the beginning of his career, Chris has helped many clients fulfil their real estate investment dreams. Now Chris is coaching real estate agents to achieve their dreams. Chris is the founder of ERA Catalyst HexaGroup, the 4 years consecutive Number 1 Champion team in ERA, for 2018, 2019, 2020 & 2021.
" Becoming a real estate agent is not as difficult as you think. We are here to guide you. Just follow the simple step by step guide."
– Chris Chen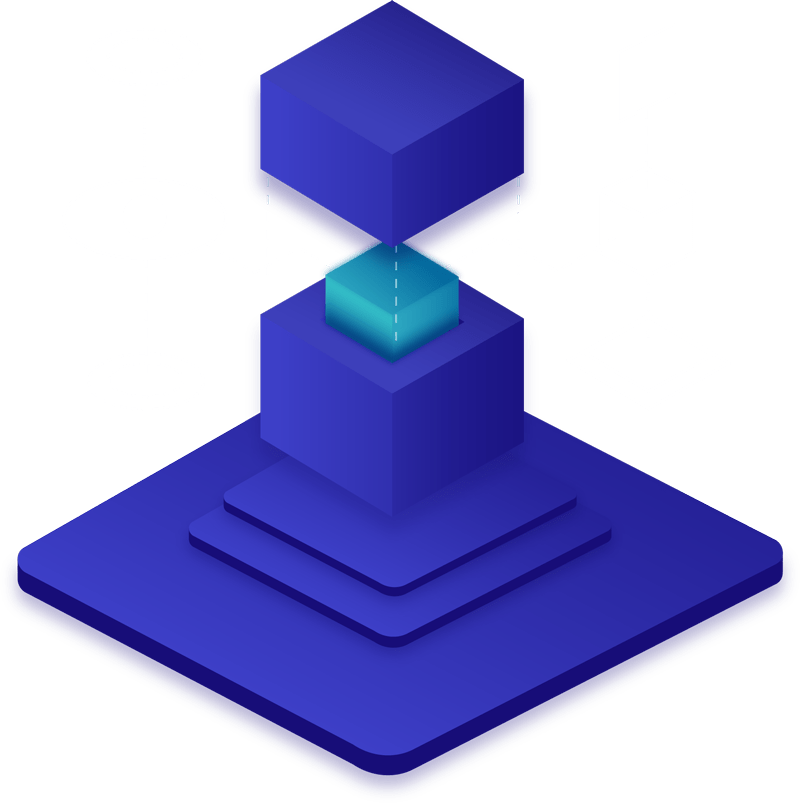 The Number 1 Champion Team
ERA Catalyst Hexagroup is the Number 1 Champion Team of ERA for 4 consecutive years- 2018, 2019, 2020 and 2021. Lead by the Executive Director of Agency Chris Chen.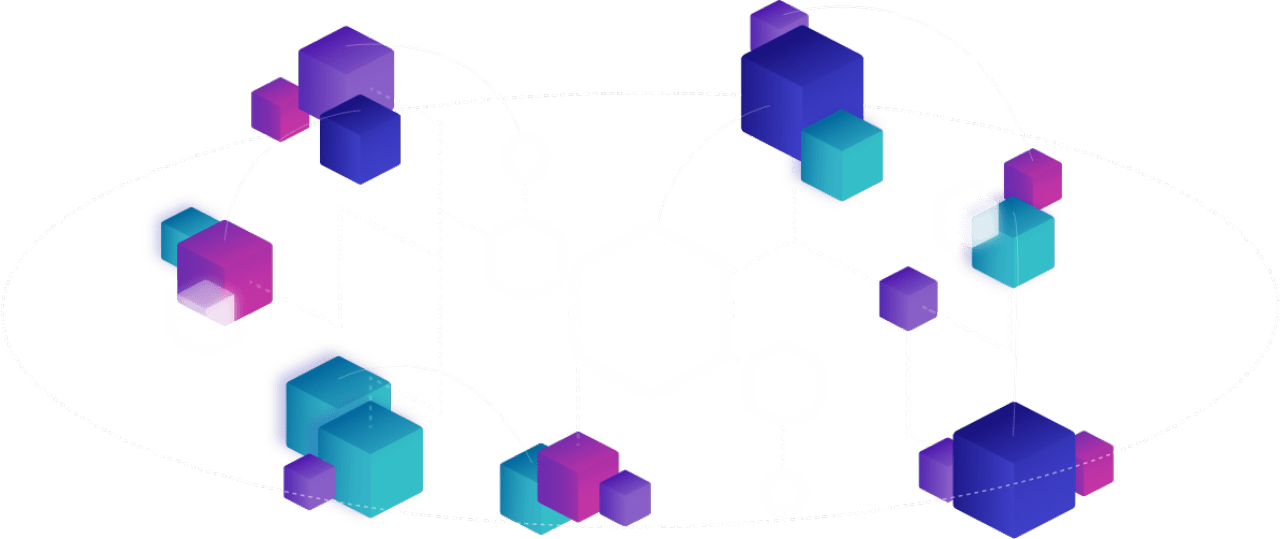 Multiple winner of Influential Brands Awards 2014, 2017 and 2018 – from over 4000 consumer votes.
strong global brand
Strong global brand comprises 16,800 associates in 10 countries across Asia Pacific region and 39,000 associates in 32 countries worldwide.
prestige of a listed company
The prestige of being a Listed Real Estate Agency that upholds strict compliance policies.
Strong financial support
ERA is powered by majority shareholder Northstar – A private equity fund manager with more than US$2.0 Billion in committed equity capital.
trusted brand
Most Preferred Real Estate Agency in Singapore, based on survey done with over 4,000 consumers by Influential Brands.
committed leaders
Our leaders are all well trained and dedicated to clients and agents. We have walked the path before and now it is time to share our experience with you.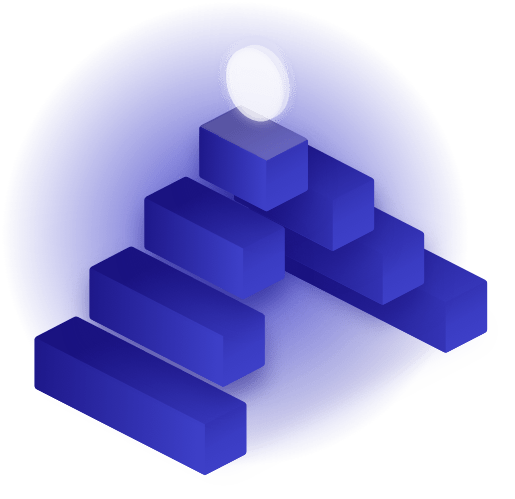 Life changing moment starts here
Are You Ready For The Change?
STEP 1
RES COURSE
Real Estate Salesperson Course RES is needed before applying for RES exam.
RES course is conducted by Council for Estate Agencies CEA approved course providers.
Must be at least 21 years old
Singaporean or Permanent Resident
 4 GCE O level passes or higher
Fulfils CEA fit and proper criteria
STEP 2
RES EXAM
Registration of RES exam with Certificate of RES Course Completion issued by the course provider.
There are 2 papers for RES exam.
Generally the exam questions are in multiple choice with some fill in the blanks.
Both papers have three sections:
Section A: 50 MCQs (50 marks)
Section B: 15 MCQs with reference to 1 or 2 Case Studies (30 marks)
Section C: 10 Fill-in-the-blank short answers questions (20 marks)
STEP 3
CEA REGISTRATION
Congratulations! You have passed your RES exams.
With the RES certificate, now you can register as a real estate salesperson through ERA.
All new ERA salesperson will attend the Acceleration Course to start the new career.
ACCELERATION COURSE
ERA has one of the best Acceleration Courses to kick start your career.
ERA Acceleration Course is conducted by experienced lecturers.
This training is strongly recommended  to both new and experienced candidates.
Acceleration Course is now enhanced! More hands-on and site trainings!
STEP 1
APPLICATION OF CEA IN-PRINCIPLE APPROVAL
ERA will help the individual salesperson to submit the in-principle approval for the salesperson to transfer the CEA registration from the current real estate agency
STEP 2
RESIGNATION FROM CURRENT AGENCY
After receiving in-principle approval from CEA, the salesperson will tender resignation from the current agency.
STEP 3
CONFIRMATION OF CEA REGISTRATION WITH ERA
Once CEA successfully transfers the registration to ERA, you are ready to start your exciting new career with us!
Chris Chen and ERA Catalyst HexaGroup have been featured in multiple media platforms.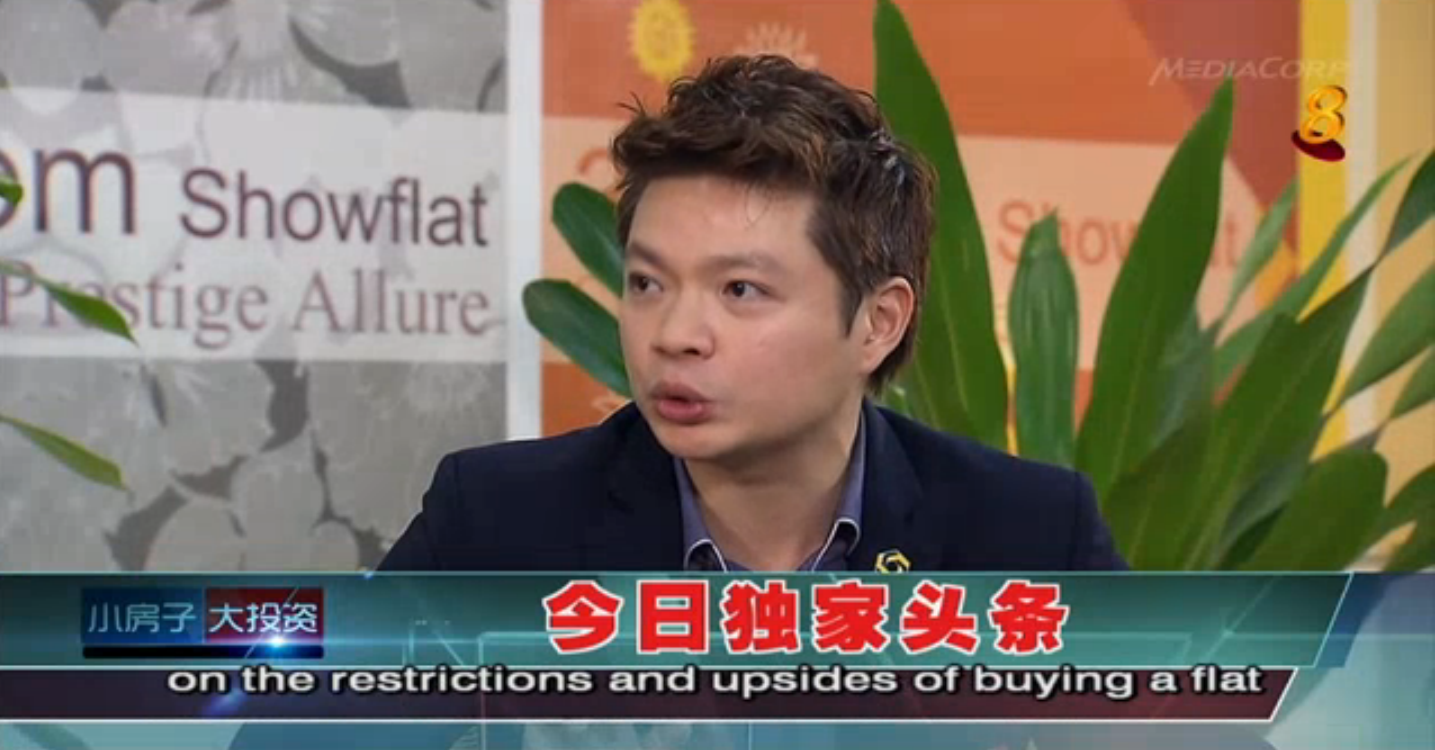 The founder behind the scene
Real Estate Salesperson's life is very colourful and exciting. We get to meet people from different background. We get to help people with different difficulties. The best reward is when our client appreciate or service. The relationship built is forwever.
Start your journey with us!  Contact Us Now!
We are ready to assist you.