About Chris Chen
Chris' real estate career started in 2002. Since his humble beginnings as a regular Buy, Sell, Rent agent, Chris has amassed a host of experience from his 22 years of active sales and rental transactions for residential, commercial, and private properties, as well as HDBs. He has also marketed new home sales launched by developers both locally and internationally, including Thailand and United Kingdom.
Fast forward 22 years, Chris is the Executive Director Of Agency and Master Trainer in ERA today, and helms a 500-strong team. Chris is the award winner of Lifetime Top Division and the Overall Top Division Director for 5 consecutive years, and #1 Top Position Asia Pacific Broker/Manager and the 2018, 2019, 2020, 2021, 2022 ERA International Top Broker (overall) Award.
As he takes you through the multiple courses in ERA, you can expect to receive some gems of insight from one of ERA's most illustrious Real Estate Professionals.
New Agent
experienced agent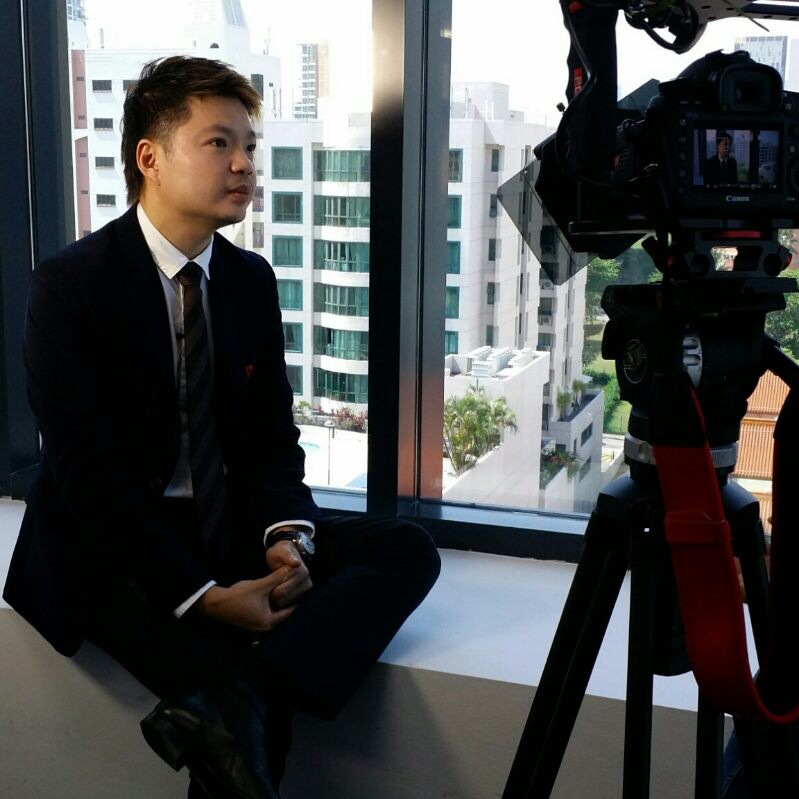 Chris Chen
ERA Executive Director of Agency
Chris Chen is the 4 times overall Director of ERA Singapore. He is also the League Of Excellence recipient. Chris is also one the the founder of ERA HexaGroup, one of the largest groups in ERA.
The Number 1 Champion Team
ERA Chris Chen Catalyst Hexagroup is the Number 1 Champion Team of ERA for 5 consecutive years- 2018, 2019,  2020, 2021 & 2022. Lead by the Executive Director of Agency Chris Chen- ERA Lifetime Top Division Director.
Continuous Progressive Sustainable Programs 
Being one of the most expereinced trainer in ERA, Chris has developed multiple programs to coach real estate agents in the field of work. Be it new or expereinced agent, there are specific program to leverage on. 
Real estate career can be challenging at times. But with the support from Chris Chen, everyone under his care is well taken care of. Friendship is built along the process.
In this fast evolving world, digital marketing is a must, especially in real estate business. With the strong knowledge and hands-on experience in the digital marketing tools, Chris Chen is able to embark you into the new frontier of digital marketing.
Chris Chen was born in Seremban, Negeri Sembilan, Malaysia. After completing his secondanary education in Kauala Lumpur, Chris left Malaysia for Michigan, United States for his degree.
in 1999, Chris graduated from Western Michigan University, with a degree in Telecommunication Management and minor in Economics. Chicago was the place that Chris called home and he worked as a telecommucation specialist.
After Chicago, Chris landed in Singaproe and worked in the IT industry. He met a few friends that are with ERA. With high spirits and openmind, Chris started his real estate career in 2002 with ERA. And his professional career continues until now.
TOP DIVISION 2020 2021
NO 1 CHAMPION
TOP DIVISION 2019
NO 1 CHAMPION
TOP DIVISION 2018
NO 1 CHAMPION
TOP ASIA PACIFIC MEMBER BROKER 2021
COMMISSION 
TOP ASIA PACIFIC MEMBER BROKER 2021
TRANSACTIONS 
ASIA PACIFIC ELITE AWARD
2021 
TOP ADVISORY GROUP DIVISION DIRECTOR
2021
Award Ceremony 2020
By Minister Indranee Rajah
Award Ceremony 2020
By ERA CEO Jack Chua
Media Video Production
Video
Award Presentation 2019
By ERA CEO Jack Chua