About Chris Chen ERA Catalyst
'Welcome! I am Chris Chen, Group Division Director of ERA Singapore Catalyst. We are CEA registered professional real estate agents that handle different kinds of real estate brokerage business in Singapore and worldwide.
2002 is the start of my real estate career. Since then I have been actively involved in sales and rental for residential, commercial, private properties, HDB, offices, shops, houses and also overseas properties.
Besides that, I am also actively engaged in marketing new home sales launched by developers, from high end, mid range to mass market and Executive Condo, Design and Build by Developers HDB.
Besides property listings and transactions, I have a strong team of property agents dedicated to serve clients from all walks of life and different spectrums of the society.
My philosophy of training real estate agents is by giving full support and individual coaching, including bespoke business plan. From the day the new agents engage in Real Estate Salesperson Course (RES), until the day the agents close their first deal, I am always ready to support.
Helping an individual to start a real estate career is my main focus now. This is a journey that needs property guidance. I am here to share my 15 years of experience with all agents. I am confident to help you establish a successful real estate career!
Currently I am appointed by ERA Realty Network Pte Ltd as the Senior Training for the company. My role now is not just to impart my years of experience with all ERA agents, I am also improving the service level and uplifting the business progress of all ERA teammates.
If you are a practicing real estate salesperson and would like to improve your business, I am confident to help you to achieve your business target. Lets bring our real estate career to new heights!'
Chris Chen Fun Yen
Group Division Director of ERA CATALYST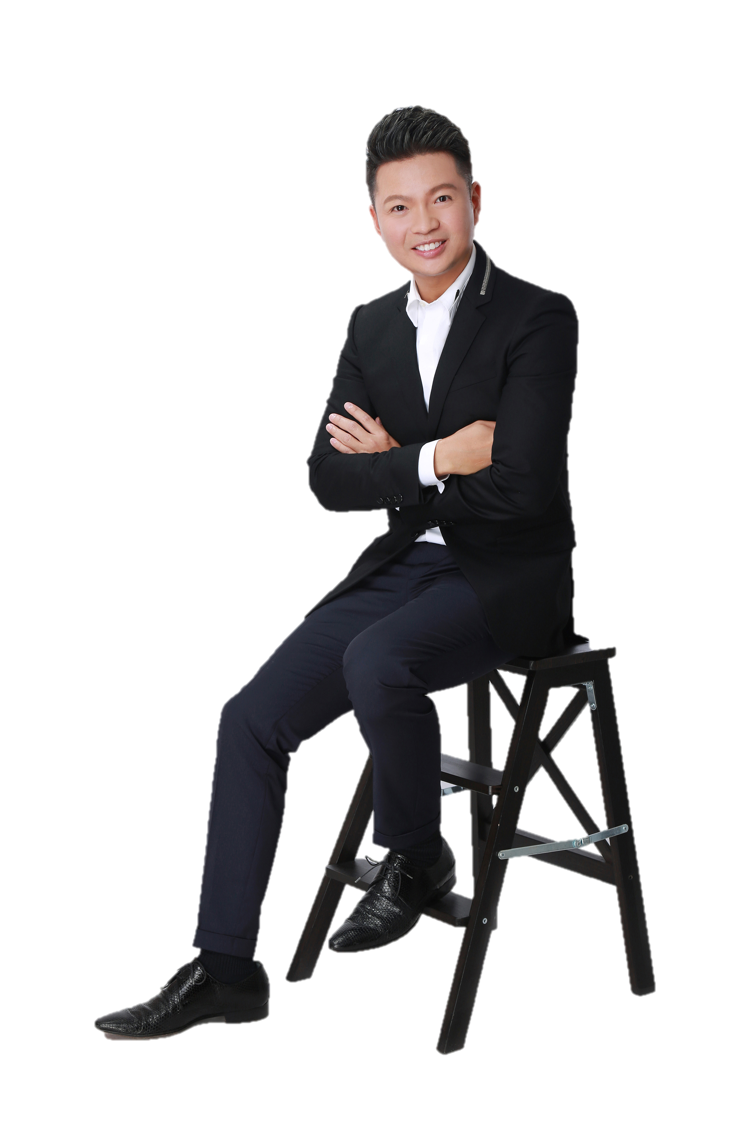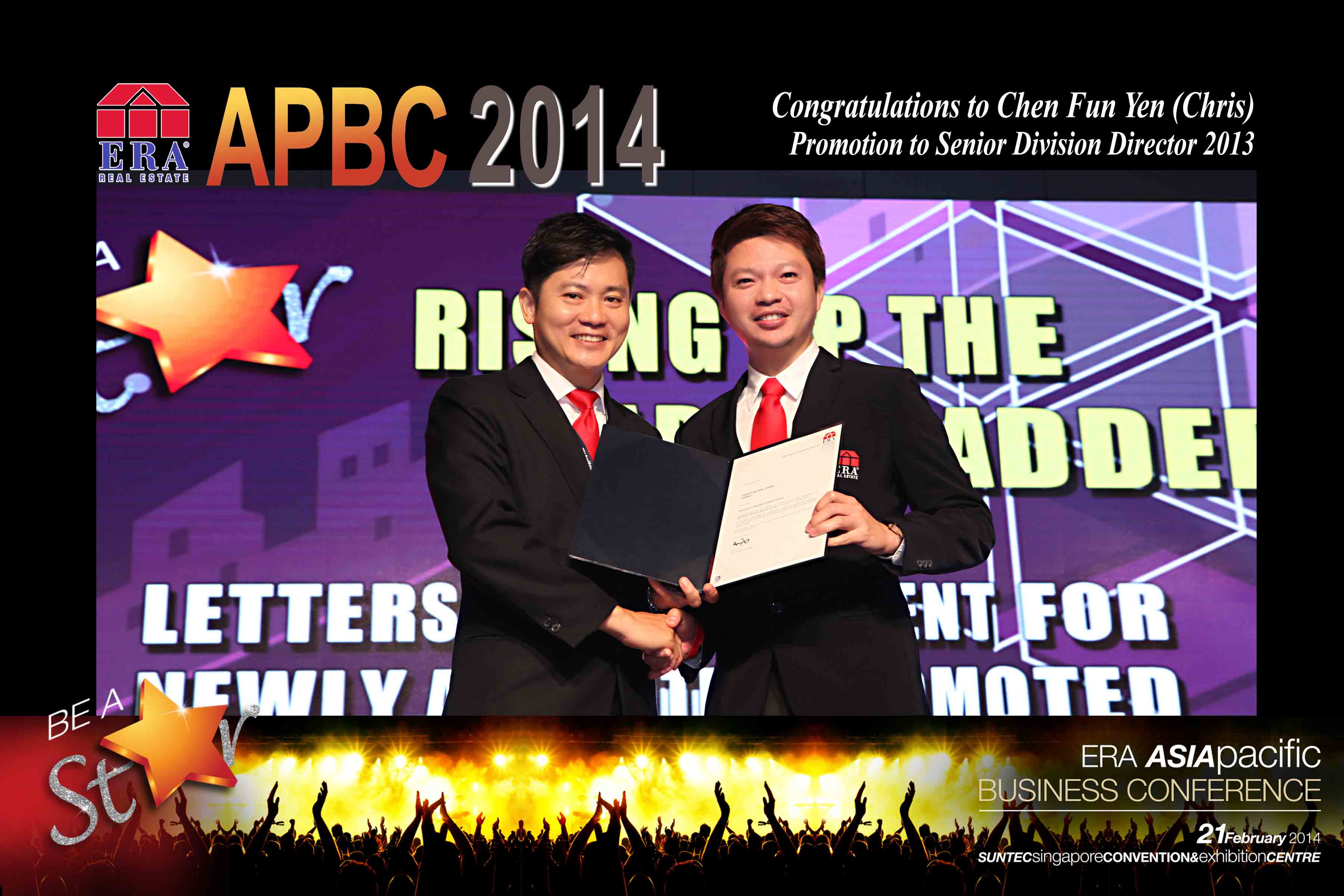 Promotion to Senior Division Director
Top 3 Division Director 2014
Top 5 Division Director (1st) March 2013
Top 5 Division Director (3rd) February 2013
Top 5 Division Director (3rd) January 2013
Top 5 Division Director (4th) December 2012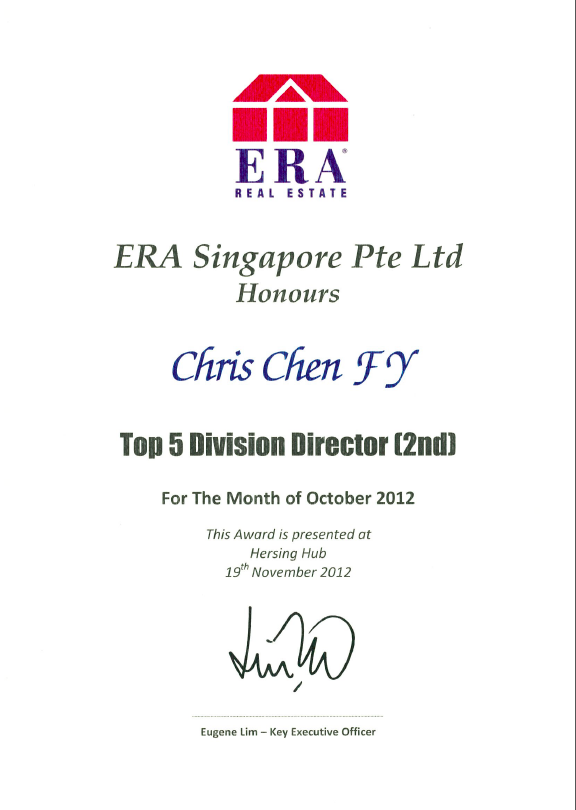 Top 5 Division Director (2nd) October 2012
Top Manager (2nd runner up) Year 2011
Top 5 Manager (5th) May 2011