Bright career starts here
Step by step guide to become new real estate agent
" Becoming a real estate agent is not as difficult as you think. We are here to guide you. Just follow the simple step by step guide."
– Chris Chen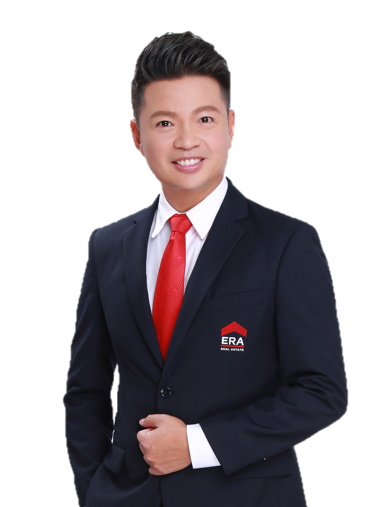 RES COURSE
Real Estate Salesperson Course RES is needed before applying for RES exam.
RES course is conducted by Council for Estate Agencies CEA approved course providers.
Must be at least 21 years old

Singaporean or Permanent Resident

 4 GCE O level passes or higher

Fulfils CEA fit and proper criteria
RES EXAM
Registration of RES exam with Certificate of RES Course Completion issued by the course provider.
There are 2 papers for RES exam.
Generally the exam questions are in multiple choice with some fill in the blanks.
Both papers have three sections:
Section A: 50 MCQs (50 marks)
Section B: 15 MCQs with reference to 1 or 2 Case Studies (30 marks)
Section C: 10 Fill-in-the-blank short answers questions (20 marks)
CEA REGISTRATION
Congratulations! You have passed your RES exams.
With the RES certificate, now you can register as a real estate salesperson through ERA.
All new ERA salesperson will attend the Acceleration Course to start the new career.
ACCELERATION COURSE
ERA has one of the best Acceleration Courses to kick start your career.
ERA Acceleration Course is conducted by experienced lecturers.
This training is strongly recommended  to both new and experienced candidates.
Acceleration Course is now enhanced! More hands-on and site trainings!
COURSE FEE REFUNDS
ERA is committed to encourage all new property agents to be successful in their real estate career. In order to motivate associates to be serious in the business, ERA has introduced Real Estate Salesperson Course (RES) and Acceleration Course fee refund. When the associate fulfills the course fee refund criteria, the associate will be able to apply for the course fee refunds.
Still not sure how to start?
Ready to know more?
 I am here to answer all your questions!
 Ask Chris Chen