ERA Training Roadmap
Continuous self improvement is the key to success. Here are ERA, we dedicate our efforts to support the team by conducting trainings and workshops.
Contact Us For details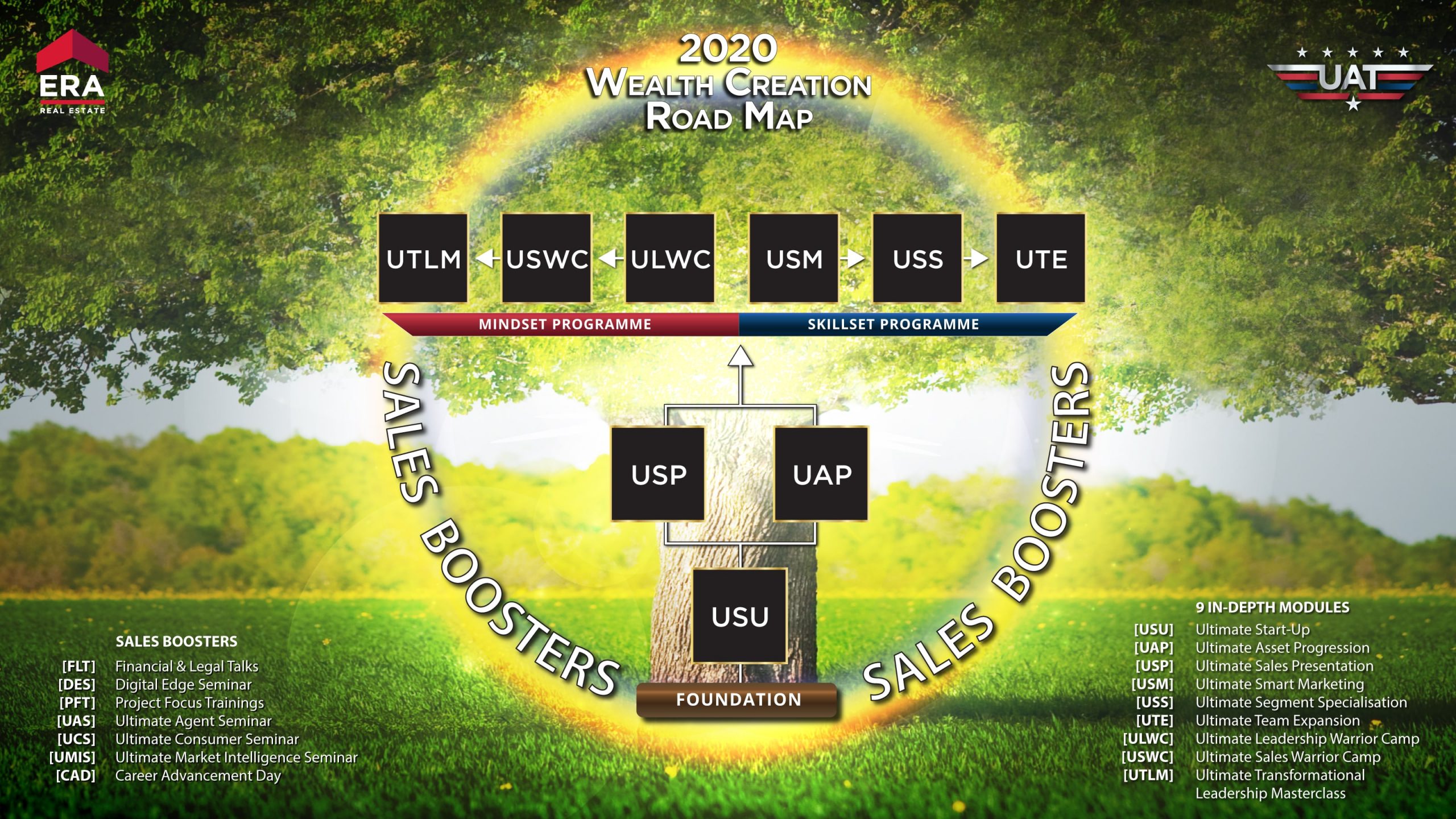 Chris Chen Direct Mentorship CDM
CDM- Chris Chen Direct Mentorship is the initiative by ERA Catalyst Division HexaGroup to help our teammates in our real estate business. This program is designed to ensure the teammate is closely monitored and advised.
Every month, the Catalyst teammate shall submit a monthly sales and marketing report via our unique online portal. Each catalyst teammate will be monitored and advised by Chris Chen, the division director directly.
~ We Make Things Happen ~