WANT TO BE A SUPER STAR?
WE CAN MAKE YOU ONE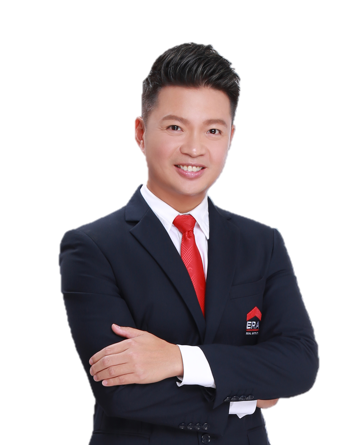 Real estate career has its ups and downs.
If you are an experienced salesperson looking for breakthrough in your real estate career, look no further. Just like any salespersons, experienced salespersons will need constant training, guidance, mentoring and support. Here at ERA CATALYST we provide a full spectrum of trainings and workshops. Besides work, we constantly take part in bonding activities including overseas trips. Doing real estate business is no longer a lonely career.
Switching of real estate agency is no longer a complicated process. Just follow the simple steps below and you will have a new career path with us!
-Chris Chen
Chris Chen Direct Mentorship
ERA Top Division Director 2016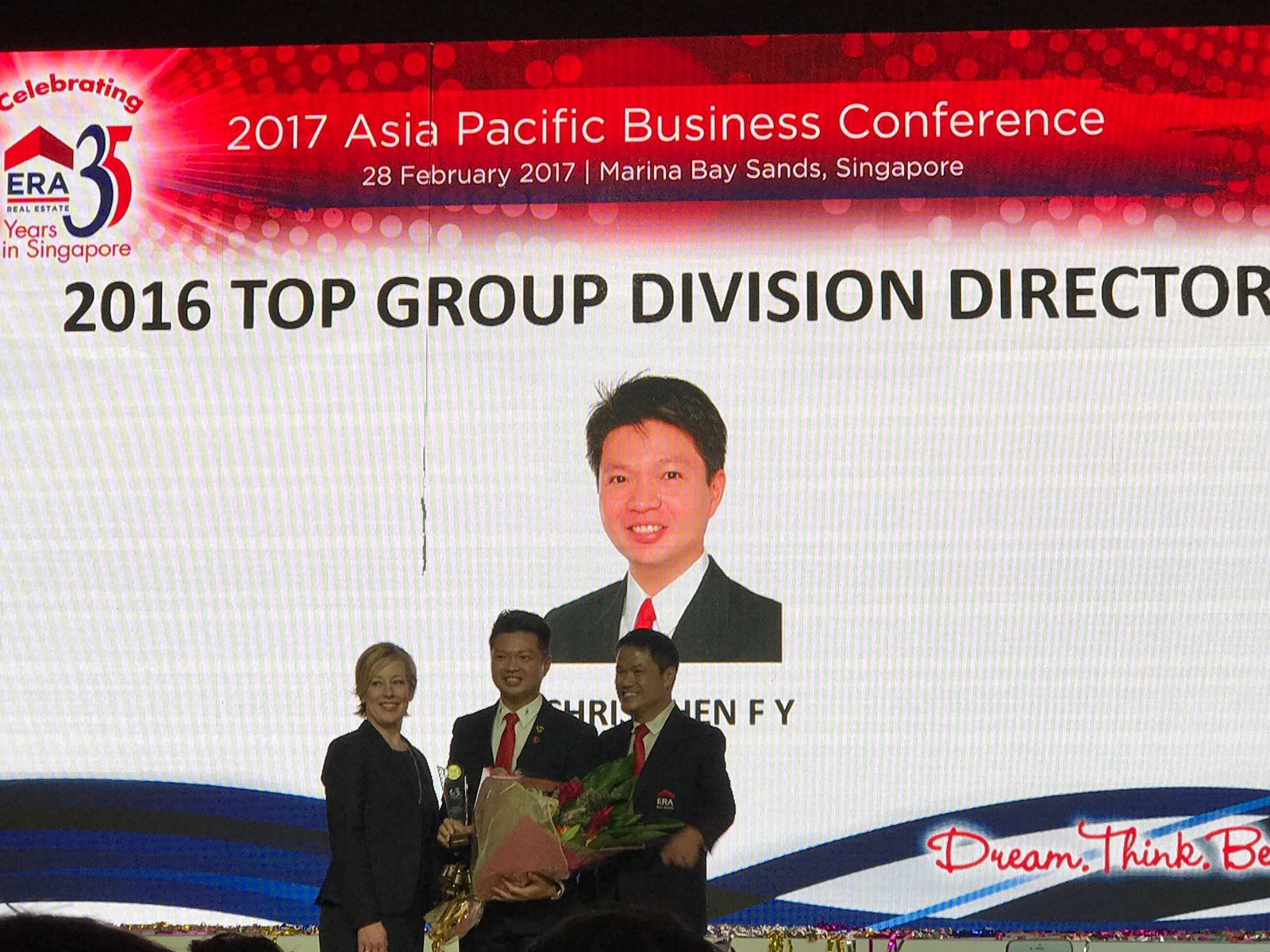 Digital Workshop
APPLICATION OF CEA IN-PRINCIPLE APPROVAL
ERA will help the individual salesperson to submit the in-principle approval for the salesperson to transfer the CEA registration from the current real estate agency.
RESIGNATION FROM CURRENT AGENCY
After receiving in-principle approval from CEA, the salesperson will tender resignation from the current agency.
CONFIRMATION OF CEA REGISTRATION WITH ERA
Once CEA successfully transfers the registration to ERA, you are ready to start your exciting new career with us!