Downloads
We constantly upload updated data and information for our team. Here you will find essential business tools for the real estate business.
Not A Member Yet? Join Us
HEXA PROJECT TAGGER
ERA Project Marketing has a strong support team of Taggers to assist all ERA teammates. If you are not familiar with the project, just contact our tagger and we will hep you to present to your clients. Download the latest Project Tagger List here.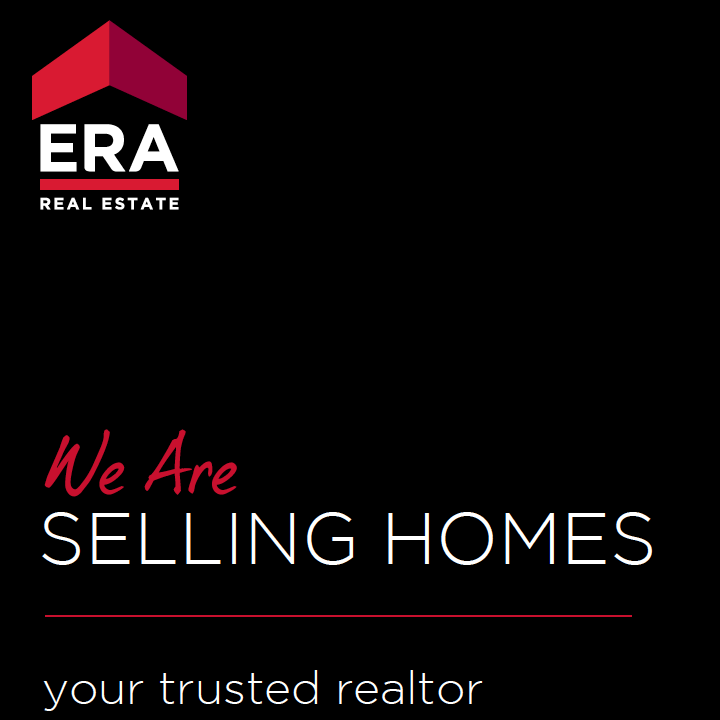 ERA SALES KIT
It has been 39 years since ERA extabllish in Singapore. With the origin from United States of America, ERA transform the way Singaporean buy and sell property. We are committed to deliver the most professional services to our client.
ERA TECHNOLOGY
ERA is one of the top agncies in Singapore with the latest technology tools for real estate industry. We take advantage of the digital tools to provide professional advise to clients.
ERA VIRTUAL OFFICE
With the advancement in technology, ERA has created a very comprehensive virtual office of all ERA salesperson to run the business. We do not need to be physically in the office in order for our sales team to serve clients.
ERA ROJECTS E-BOOK 2022
ERA is one of the market leaders in maketing primary property in Singapore. We have residential, commercial, industrial and EC in Singapore and International. Download the latest handbook via the link below.
ERA PROJECT UPDATES 2022
On monly basis, ERA will update the latest project updates to the market. As a very proactive company in project sales, we will be able to advise our clients the latest makket trends in project sales.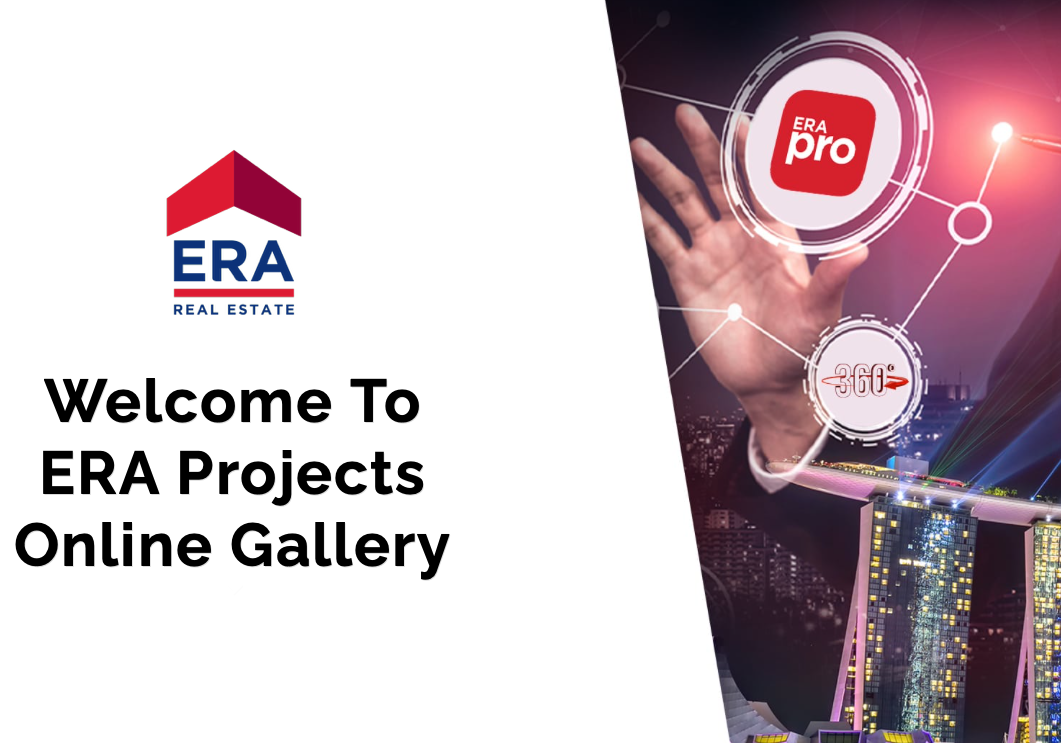 ERA PROJECTS ONLINE GALLERY
ERA has evolved into online marketing for all our projects. We have a comprehensive collection of projects in Virtual 360 and Multi-media platforms. 
99.CO Article
Chris Chen is being featured by popular real estate portal 99.co as an inspirational leader in the industry. Read more of the full article by downloading the write-up.